Haroko Studio creates seamless 360 virtual tours and 360 videos that engage and inspire their viewers.
As a virtual tour company, Haroko Studio has helped hundreds of prestigious clients showcase their favourite spaces, including restaurants, storefronts, production facilities, exhibits, and homes.
Our Clients
We have created virtual tours for companies including: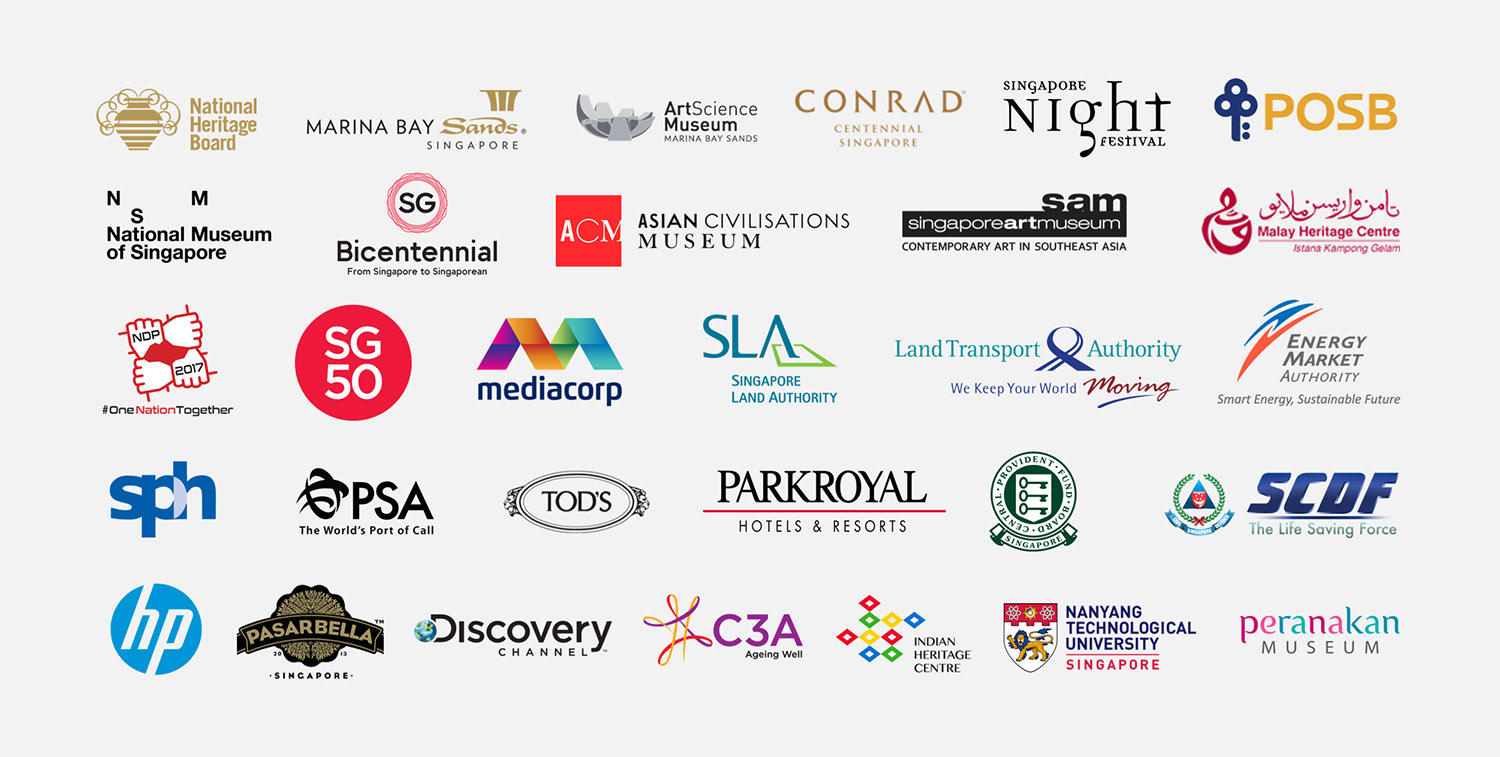 Being successful as a virtual tour company means having an innate ability to produce high-quality
360 virtual tours
.
For nearly a decade, Haroko Studio has been providing top virtual tour services and creating industry-leading 360 degree virtual tours, and as our company has matured, we have evolved to ensure that we're always keeping pace with the latest cameras, lighting, digital imaging software, and more.
We are committed to staying up to date with the technological improvements in our industry in order to create stunning, high-resolution virtual tours.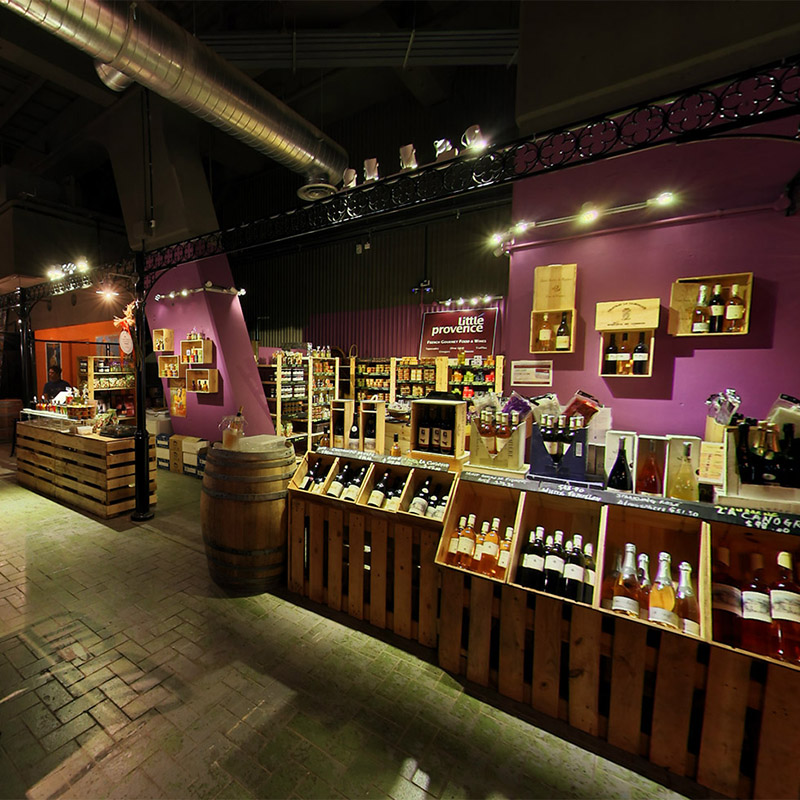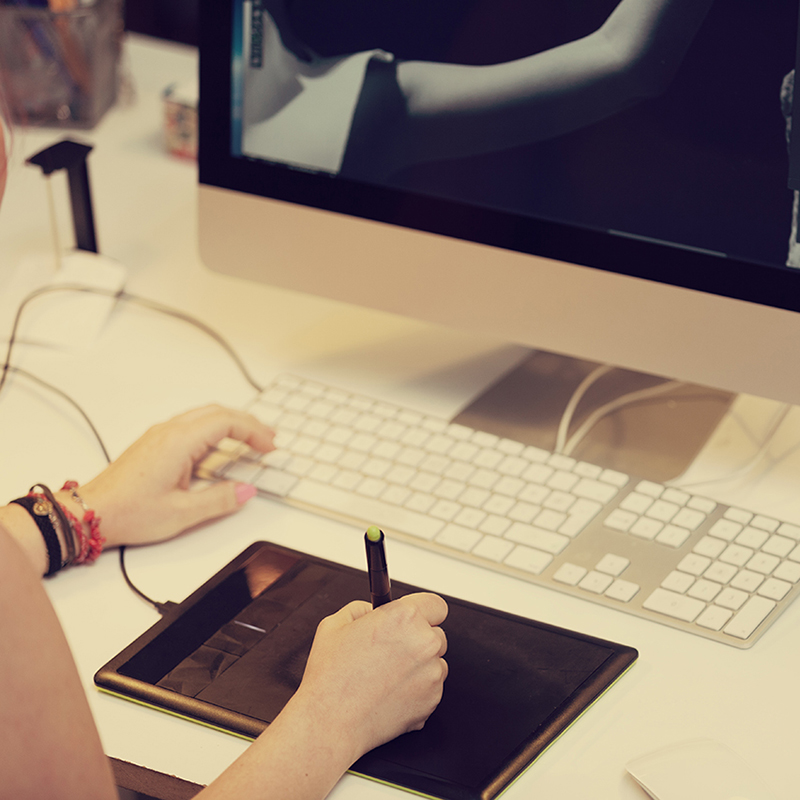 360 Degree Video Post Production
Our advanced background in 360 degree virtual tour production is the foundation of our 360 degree video post-production service.
Unlike our competitors, Haroko Studio edits video footages to entice and captivate your audience.
Haroko Studio has knowledge and expertise in performing 360 degree video post-production services in a variety of spaces, including animation, compositing, and virtual video content. This capacity to provide complete, end-to-end 360 degree video post-production has marked us as champions in video design.
Haroko Studio settles for nothing less than gigapixel photography.
This photography captures one thousand times more pixels than megapixel photography. An image consisting of millions of pixels ensures a high-quality, professional end result.
To give you a better understanding, a gigapixel photo taken from the roof of a high rise building gives you the ability to zoom in on something as small as a license plate and see it with absolute clarity. Unseen details are brought to life with gigapixel imagery.
You can capture wildlife with immaculate detail from miles away.
You can take world-class stills of breathtaking landscapes with incomparable specificity.
You can document incomparably high-resolution photos of paintings or priceless artefacts and discover new details and insights.
With such high-quality images, your size restrictions are almost limitless. You can transform your photographs into wallpaper for your office or home without losing crisp edges.
The standard for gigapixel photography is above the rest—and that's exactly where we want to be.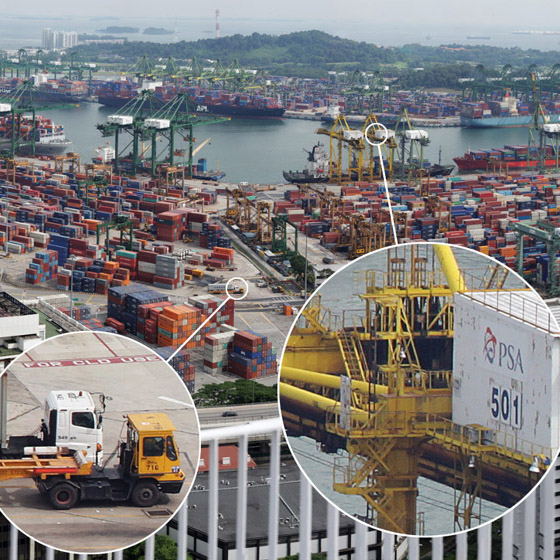 Do you want to see the impact of gigapixel photography?
Would you like us to add new life to your 360 degree video in post-production?
Are you looking for an impressive production that impresses your family, friends, and even important clients?
Then you're ready to start working with Haroko Studio—we look forward to having the opportunity to bring your space to life!