Museum Mysteries – 360 Interactive Game
Museum Mysteries is an enhanced 360 interactive game built on the concept of a treasure hunt. Produced as an online kids game activity on Toggle or MeWatch, Museum Mysteries online is an extension to let kids at home be part of the gameplay as they hunt for the hidden objects of that week.
Producing for all 11 episodes, the 360 gameplay allows kids more space and excitement to discover fun facts and learn about the different video stories that are part of the TV show.
Client
Mediacorp
360 Interactive Game
Haroko Studio
Museum Mysteries 360 Interactive Game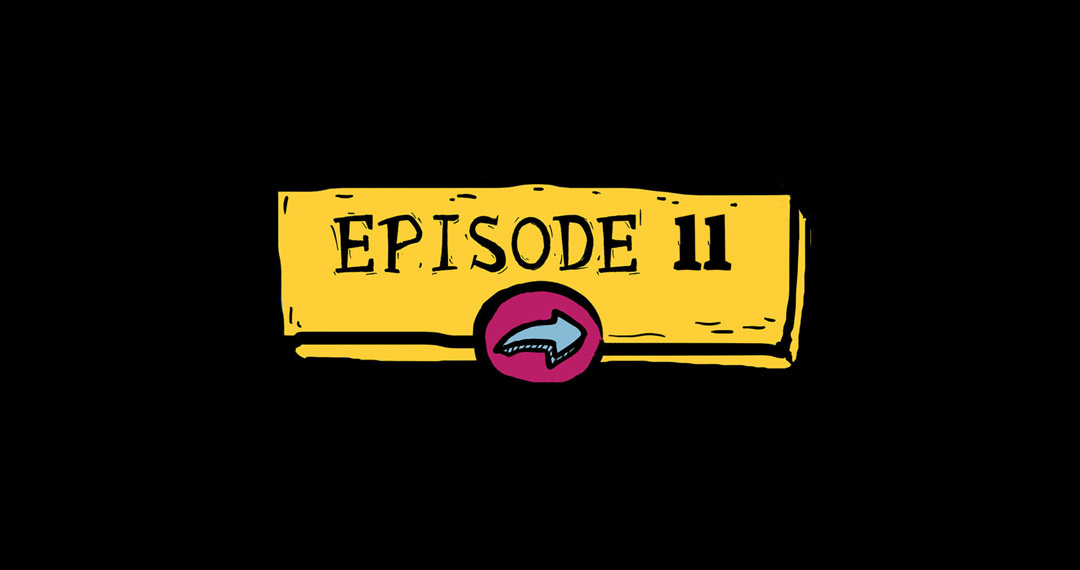 Episode page of Museum Mysteries. A gameshow series and 360 degree interactive game.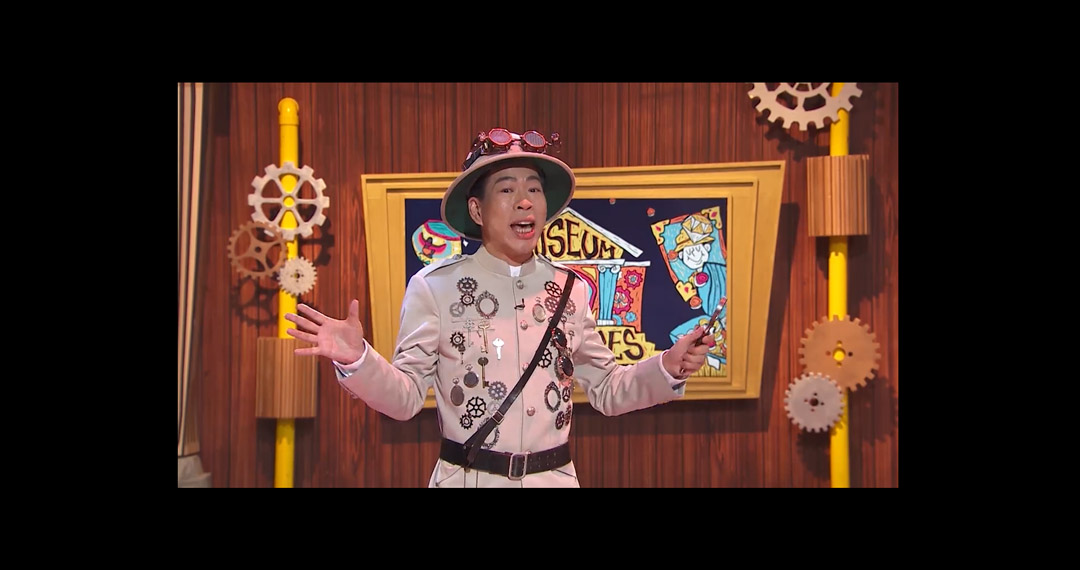 Viewers see an introduction teaser video. This Museum Mysteries series is a kid's game show hosted by Chua En Lai.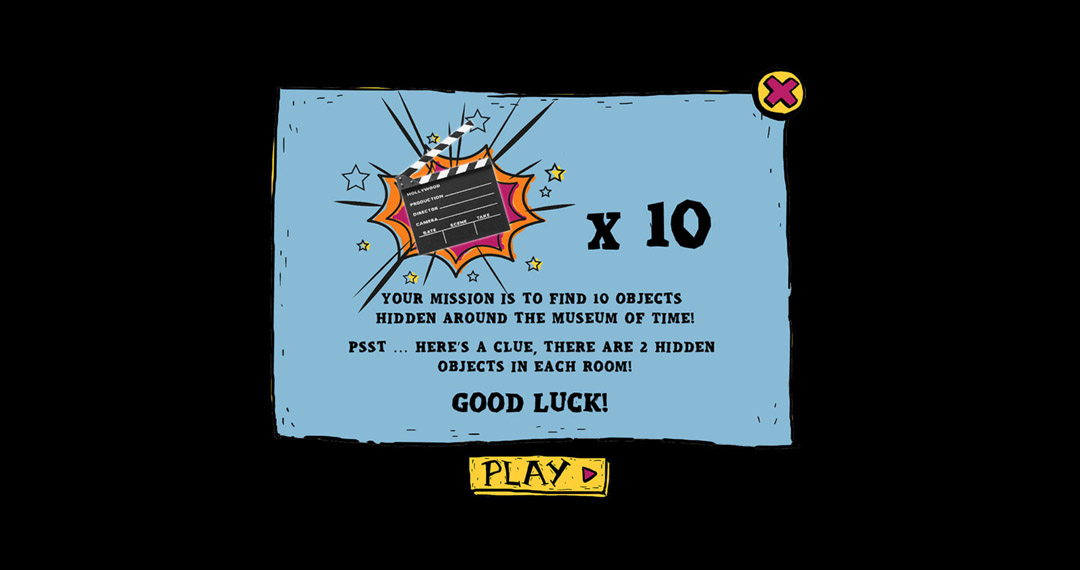 An Instruction Page. In this 360 degree interactive treasure game hunt, Participants are to discover hidden objects within this 360 virtual compound.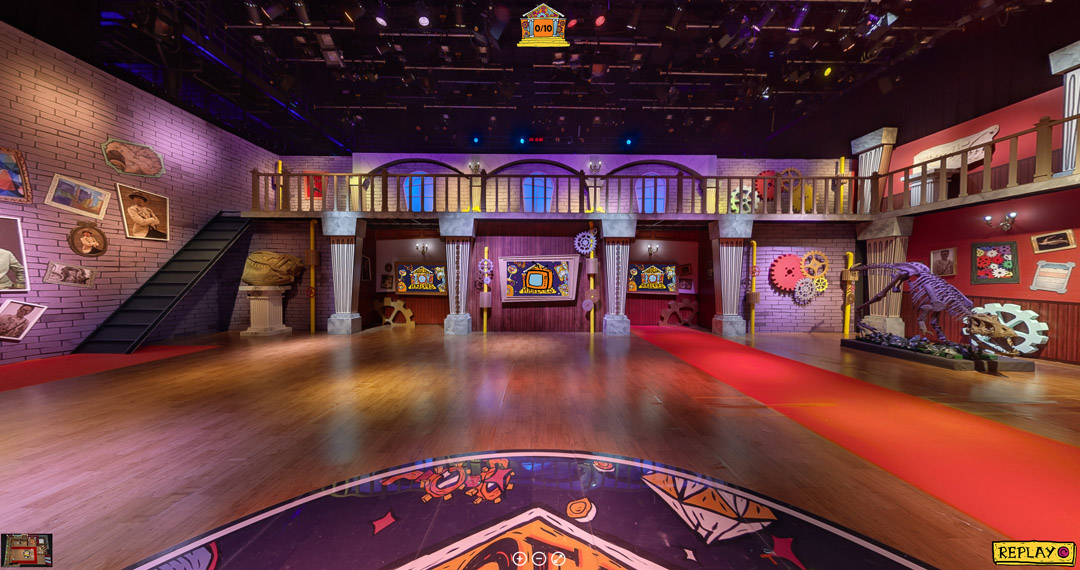 The 360 gameplay. Museum Mysteries is a fun-filled gameshow and interactive game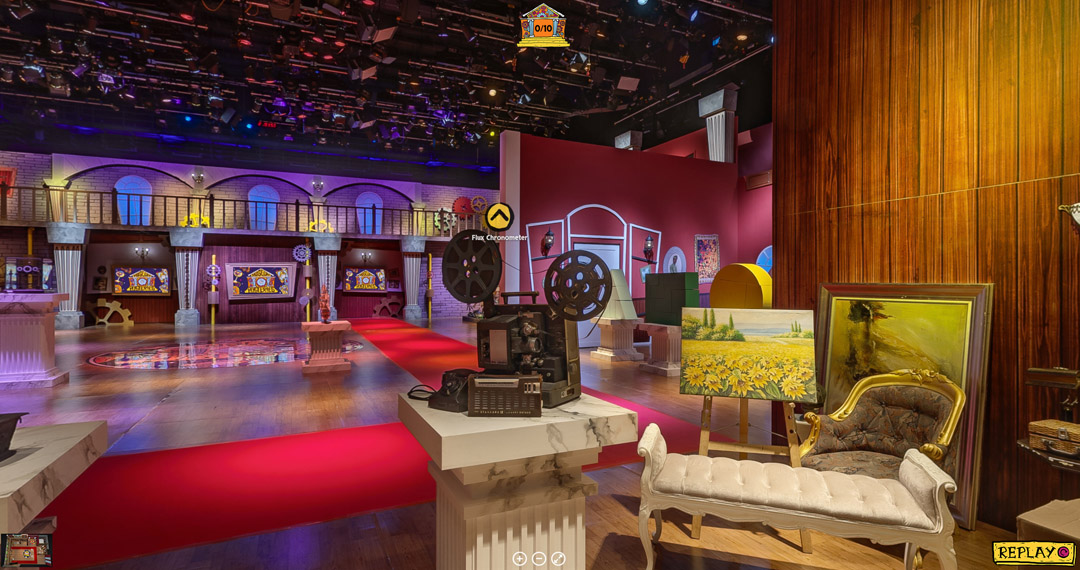 What you see here is a 15k resolution HDR Imagery.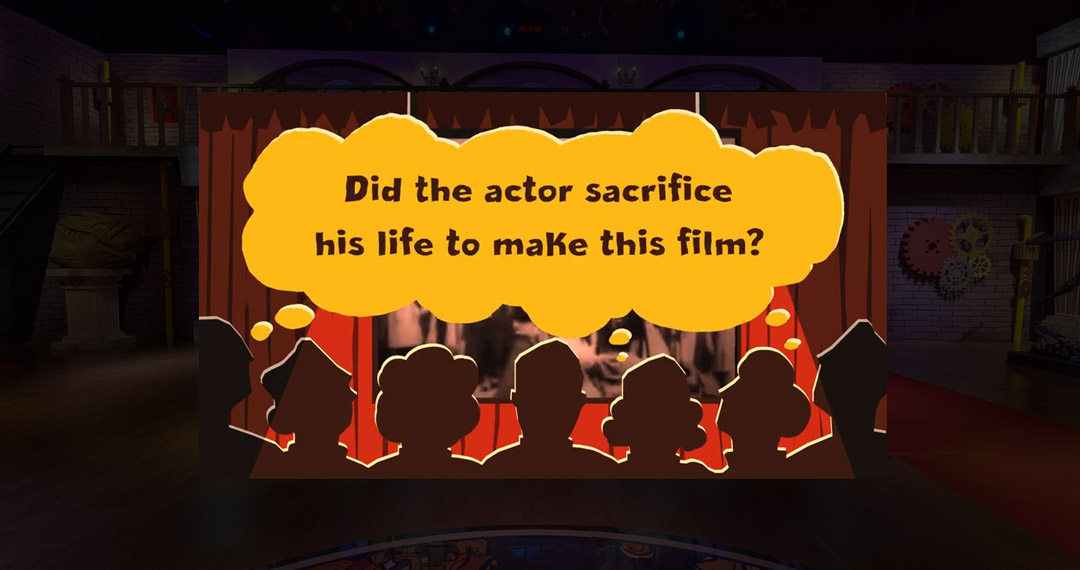 Here is a pop up video within this 360 interactive game. In this Museum Mysteries, kids are presented with interesting videos.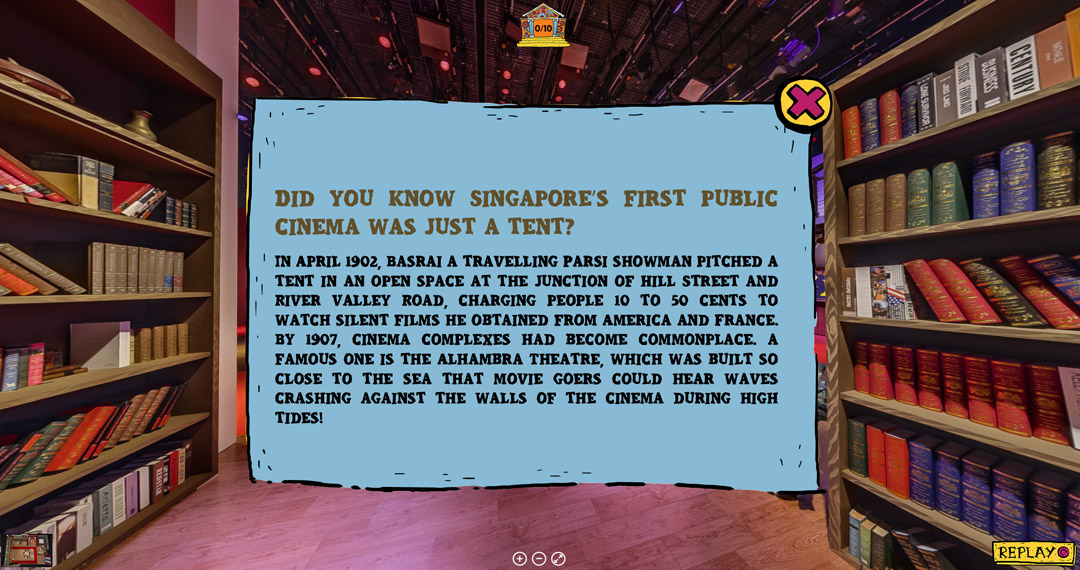 Participants discover interesting facts via pop up text within the 360 degree interactive game.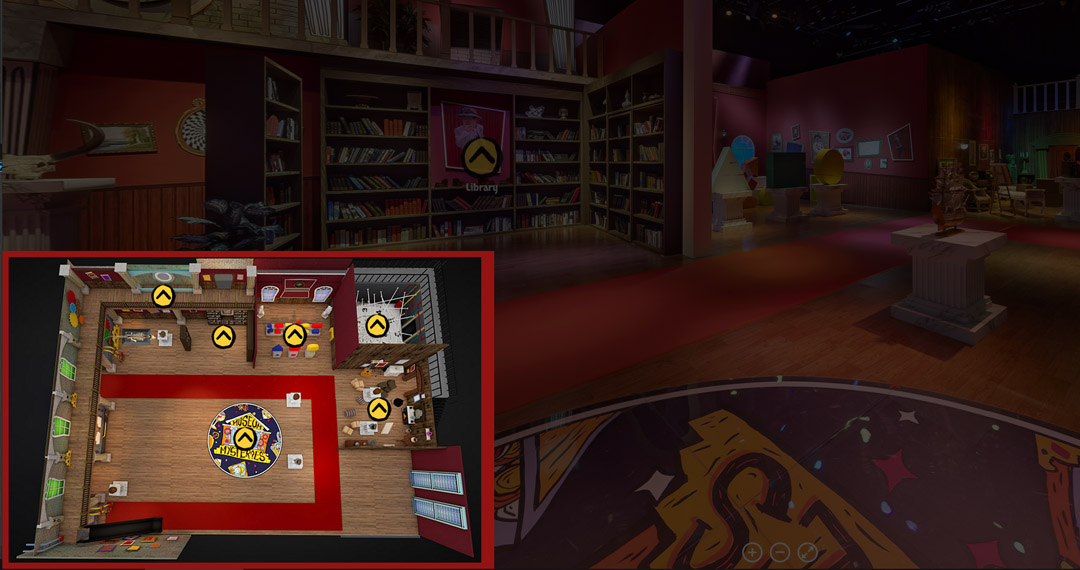 Mini Map. A map is incorporated so the participants can navigate the virtual walkthrough easily.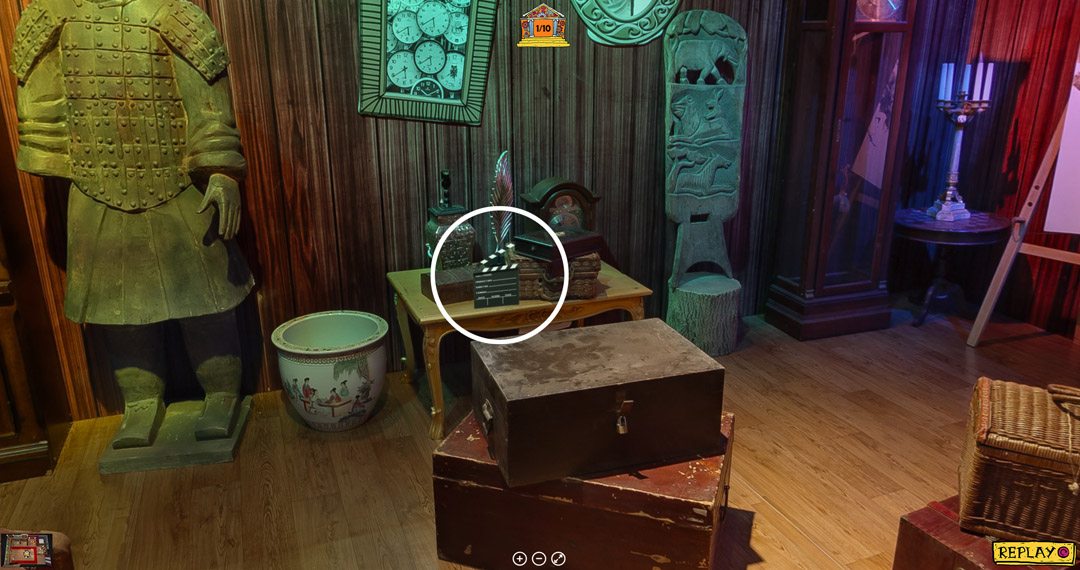 Participants are to hunt for hidden objects like this.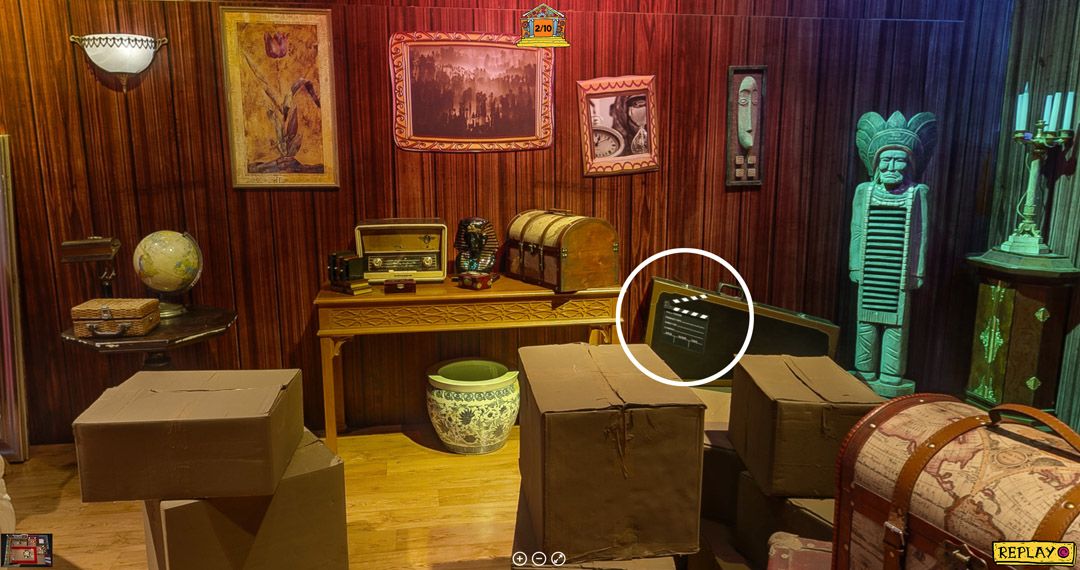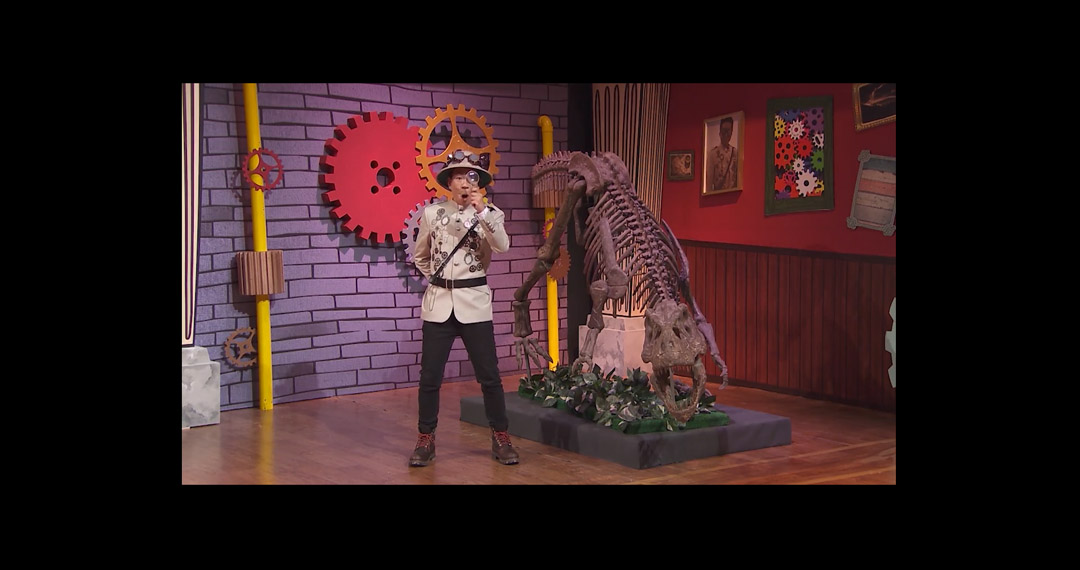 An ending video screening the character, time-travelling historian Captian Mer Lai En.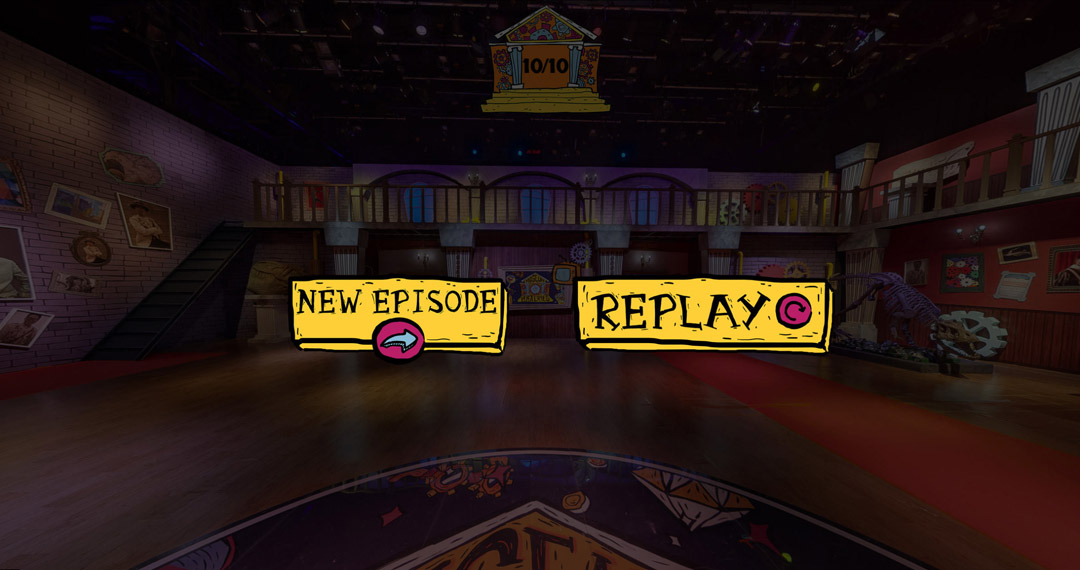 A call to action at the end of this online interactive 360 degree game.
360 Interactive Game Is A Power Learning Tool
360 Interactive Game is a powerful tool for learning. It can be used as a learning resource for trainings, for educational purposes. When users are presented with 360 interactive game, the experience and benefits are actively learning. 
Our customers often say that working with us is easy, and we want it that way! It is our goal to ensure the very best in gigapixel photography. We will help you capture the highest possible detail and quality that impresses your audience. To get started with Haroko Studio, call us or complete the "Contact Us" form to the right.