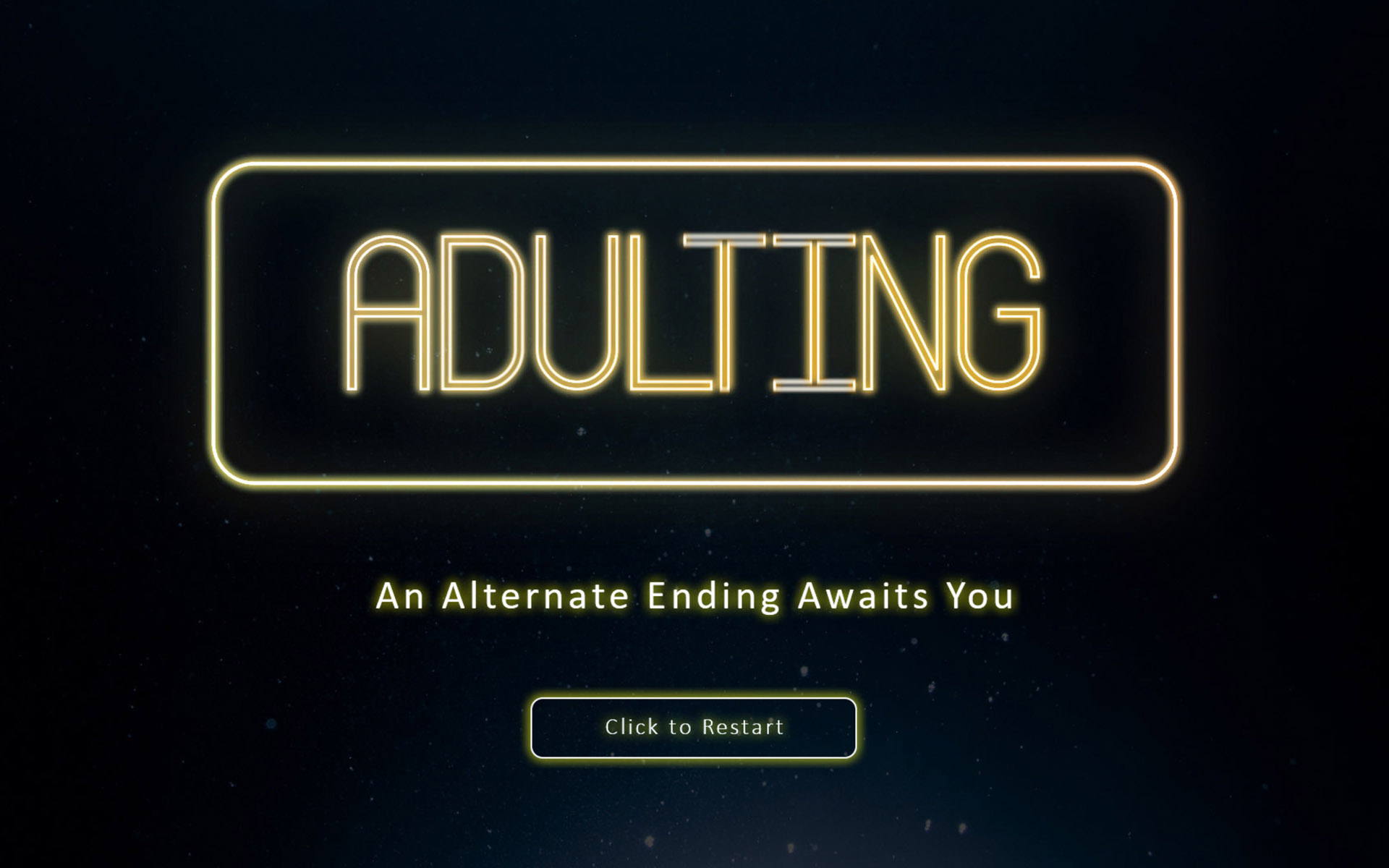 Adulting – An Interactive Video
Adulting is a brand-new approach that MediaCorp is adopting to make content interesting and increase user stay as they watch the videos on MeWatch. It is an interactive video made to increase viewer engagement by allowing them to make various decisions that will affect the final ending of the film.
Different from the traditional linear storytelling, where viewer is limited to just watching, interactive videos let viewers participate in the show and take it where they want it to go. This choose-your-own-adventure interactive video is a powerful tool to engage and captivate viewers. It integrates interactive elements such as clickable menus, text or images, so that viewers can choose their own adventure. 
Client
MeWatch
Interactive Video Integration
Haroko Studio
Adulting - A Choose Your Own Adventure Storytelling
Synopsis: In this interactive drama, Clarissa who is a 20-something-year-old is trying to juggle relationships with her boss, best friend and potential dates. You, as a viewer, can control her decisions and see if you can play out better.
An Overview Of This Interactive Video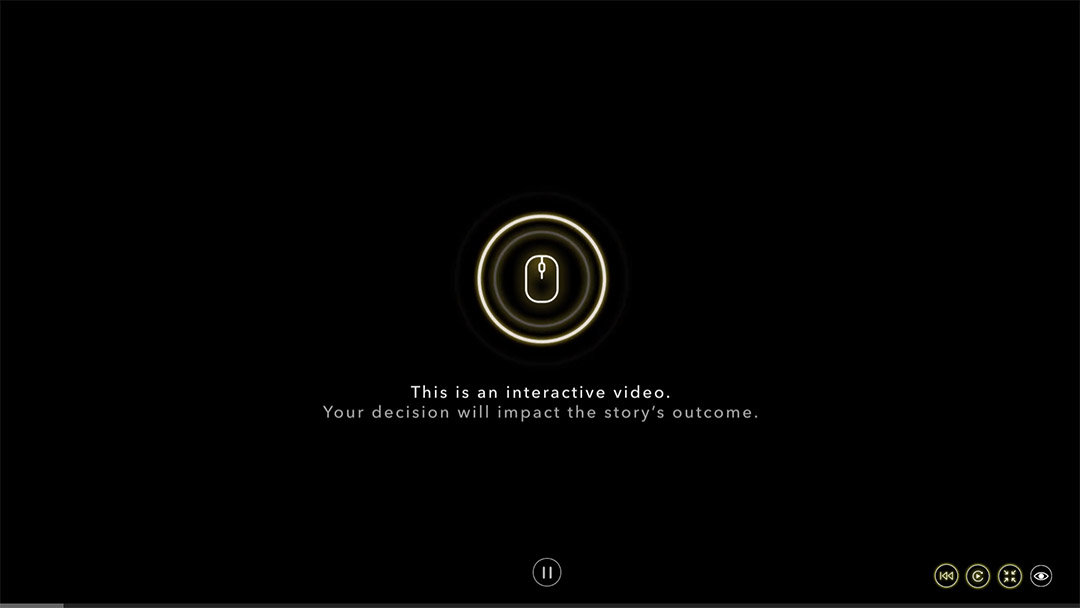 Adulting is a romantic comedy drama that uses an interactive video format that allow viewers to interact and be involved with the drama like never before. The outcome of the film is dependent on the decisions made by the viewer.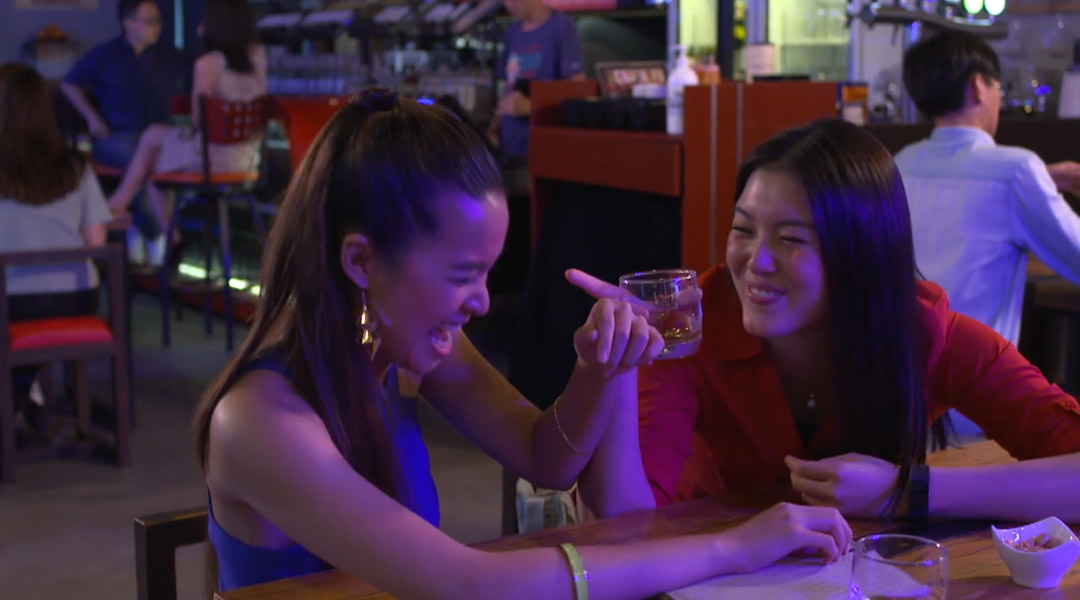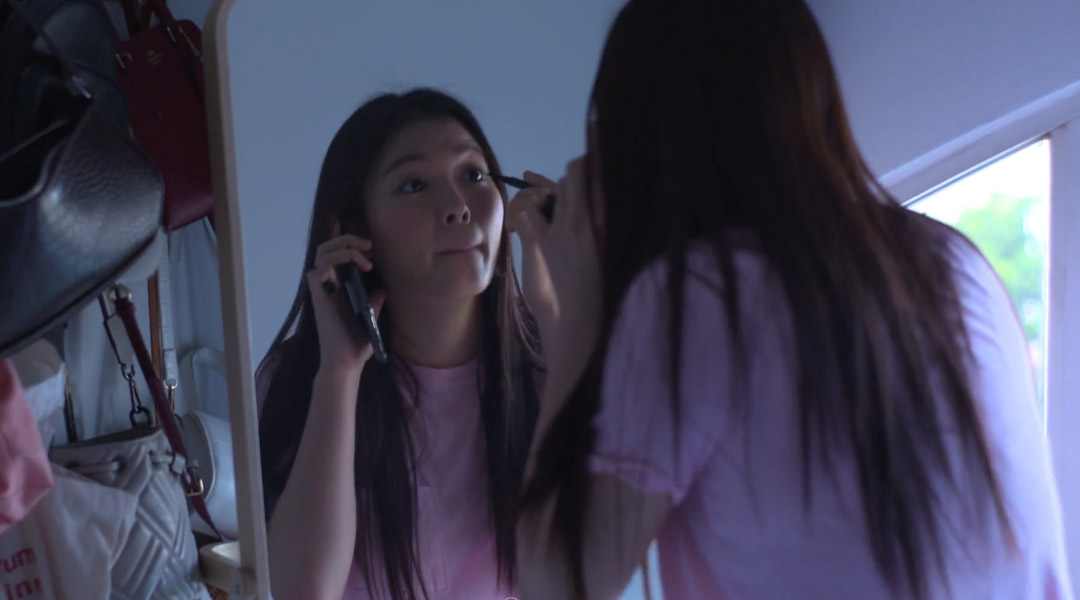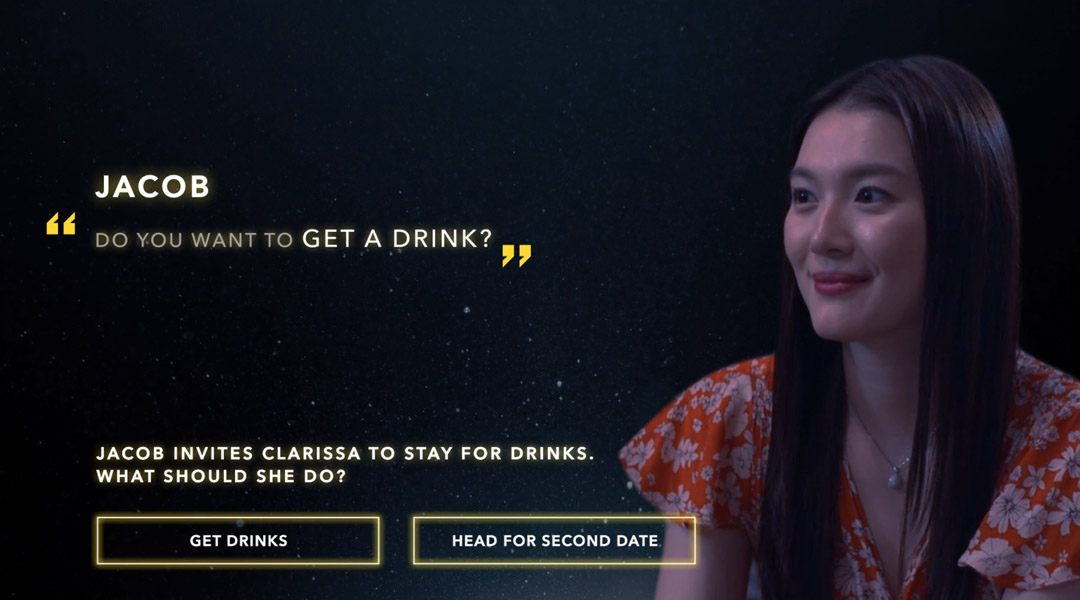 In this interactive video, clickable menus are layered to let viewers take part in the drama. Viewers are invited to make decisions on behalf of the character, Clarissa, and watch how the drama plays out. In this Adulting episode, there are 9 possible endings.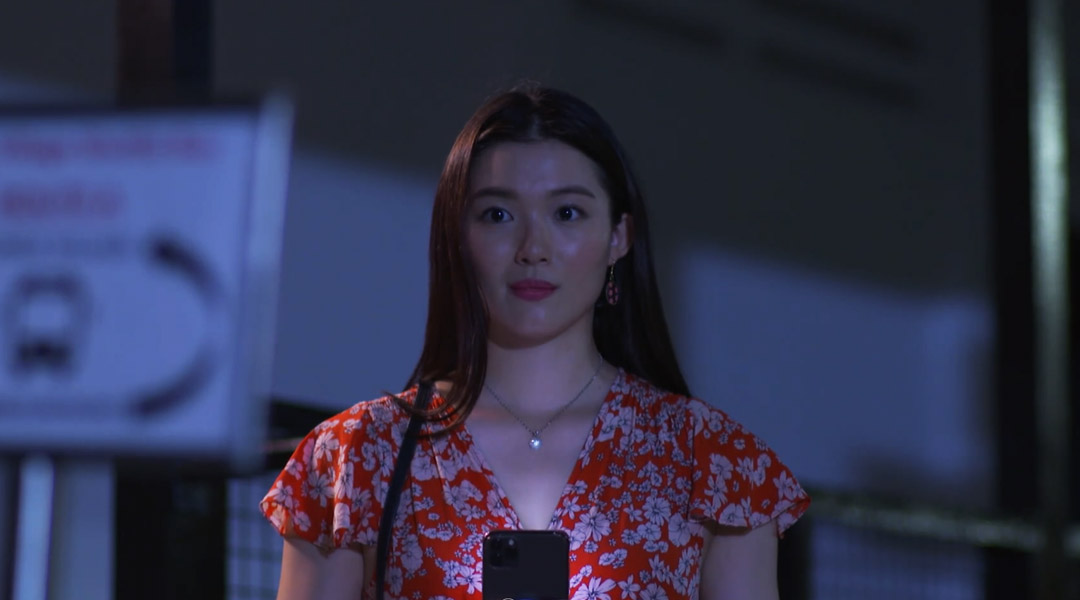 In this Choose-Your-Own-Adventure video, viewers are in control of their own viewing experience.
Interactive video is an exciting and highly engaging tool that allows viewer to participate actively. It gives viewers the unique video experiences to be in control and involved.
With the ability to embed a wide range of interactive elements and contents into the video, interactive video is a wonderful tool for education, for sales and presentations, storytelling and more. It is limitless.
Feel free to contact us now to discuss an interactive video for your goals and businesses. 
Our customers often say that working with us is easy, and we want it that way! It is our goal to ensure the very best in photography. We will help you capture the highest possible detail and quality that impresses your audience. We also create informative and interactive virtual tours that help you bring your stories or your messages across to your viewers in an engaging way. To get started with Haroko Studio, call us or complete the "Contact Us" form to the right.